It has been a long and difficult road but the end is in sight. We can finally begin to plan to surface from a year-long lockdown. However, this isn't a race and, for many, there is no definitive finish line. So how do we plan the unplannable?
"There is no education like adversity." – Benjamin Disraeli
We need to begin by acknowledging that whilst we are now within touching distance of unlocking, the cash flow of many SMEs is starting to get really, really tight. The stress and fatigue associated with that alone can be all-consuming.
We hear you. We feel you.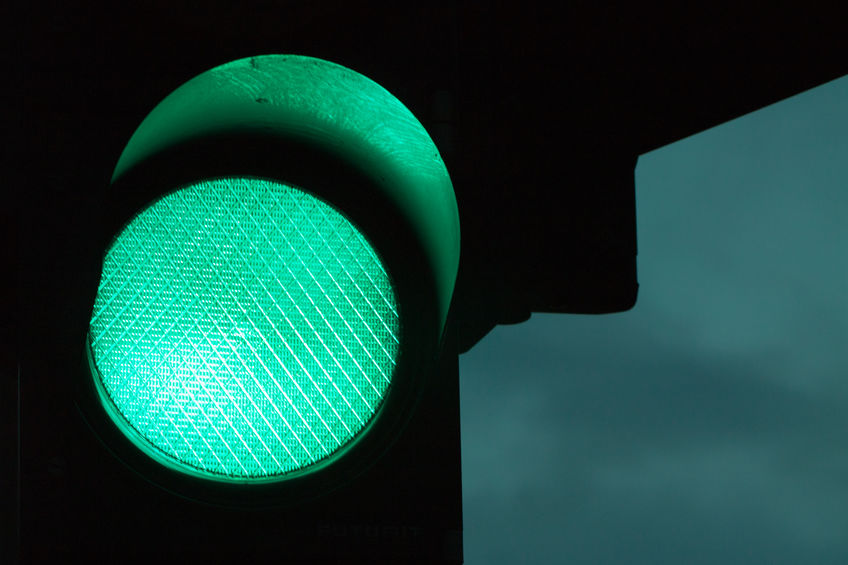 But here's the thing. Despite everything – and let's be real here, everything has been A LOT – there are still so many reasons to be optimistic. Britain's SMEs are a true powerhouse.
For a start, they account for approximately 50% of all private sector turnover [1]. That's worth re-stating: half of all private sector GDP.
Although there is really no getting around the fact that the business landscape has altered significantly and changes are going to be necessary to drive future success, SMEs are in the fortunate position of being able to pivot and refine their approaches far more efficiently than larger organisations.
Wondering how to succeed in a post-COVID-19 world?
You're far from alone. There are many business owners and digital agencies contemplating the answer to the very same question. Against a backdrop of 12-year-old social media personalities founding multi-million pound online ventures, yes, a hard push is going to be necessary to traverse the very final hurdle. But the potential rewards here are immense.
Preparation is key to avoiding overload
In unpredictable times, it is almost impossible to be over-prepared. So, in this final stretch of lockdown, it is important to ensure that you really are ready to hit the ground running and maximise the opportunities that are certain to be heading your way.
We can't overlook the fact that there is likely to be a significant level of pent-up demand, which could quickly overwhelm some businesses in certain sectors. Strategic thinking and investment will help you to ride these waves, ensuring that you end up in the best possible position when the dust really begins to settle again.
The importance of high-quality SEO content writing for digital agencies
Healthy digital assets are populated with high-quality, relevant SEO content that, crucially, audiences will actually engage with. In addition to ensuring that your own assets are in good shape, you are going to want to verify that all partnerships and resources are genuinely scalable. If not, you're going to accelerate straight into some brick walls in the not too distant future.
New clients in new sectors will mandate industry knowledge that may be hard to deliver via in-sourcing. You could, of course, attempt to scale external resources with individual freelancers but their world is changing too. With the return to school and radical shifts already occurring in freelancing markets, you may start to encounter an entirely new set of challenges. Supply-side dynamics are changing and it takes an experienced agency content writing provider to ride those waves with any consistency.
Want to de-risk?
Specialising in SEO content writing for digital agencies and direct clients, we have been helping businesses with their content requirements since 2003. So, if a scalable, consistent, AFFORDABLE, content partner will be of value as you fuel your agency's content writing capability in readiness to set take-off power on the throttles, please don't hesitate to get in touch.
By Disraeli's measure, we should all award ourselves an honourary Doctorate.
[1] https://www.fsb.org.uk/uk-small-business-statistics.html